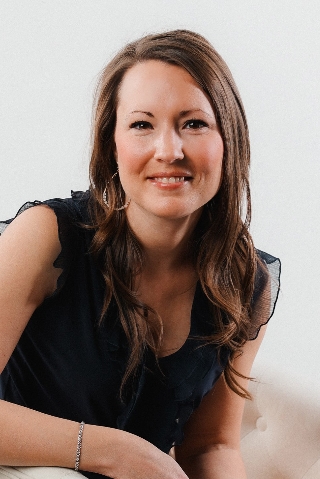 Valerie Gontis
Realtor®
Laurel Highlands Regional Office

Call Agent
Text Agent
https://valeriegontis.thepreferredrealty.com/


Born and raised in the Laurel Highlands, Valerie Gontis has knowledge of the surrounding areas and knows what makes this region such a desirable place to live and play!

With a degree in Healthcare Administration, Valerie has had several years' experience as a practice manager in the medical field. With support from her friends and family, Valerie decided to take her entrepreneurial spirit & skills into the Real Estate industry. This background has provided her with organizational, communicative, and financial aptitude that assist in making any transaction a smooth one. A self-starter by nature, Valerie has an easy-going, yet detail-oriented personality. She enjoys meeting new people where they are in their financial journey and helping them to achieve their goals. Always available to her clients, she is committed to making the final outcome a positive one, whether helping a client sell their home or aiding another in finding the home of their dreams.

In her spare time, Valerie enjoys volunteering in her local community. She is an active member in her church, and loves the great outdoors. You can often find her kayaking with her husband, or taking their dog for a walk on a local trail. But most of all, Valerie enjoys spending her time with her beloved friends and family.